Building products
that work
We are here to support you in your pursuit of solid digital solutions
C#
JavaScript
TypeScript
SQL
MS SQL Server
.NET Core
ASP.NET MVC
.NET
Web API
REST
WPF
WF
WCF
Angular
React.JS
MAUI
Recognized your concerns?
We can help.
Our Expertise Fields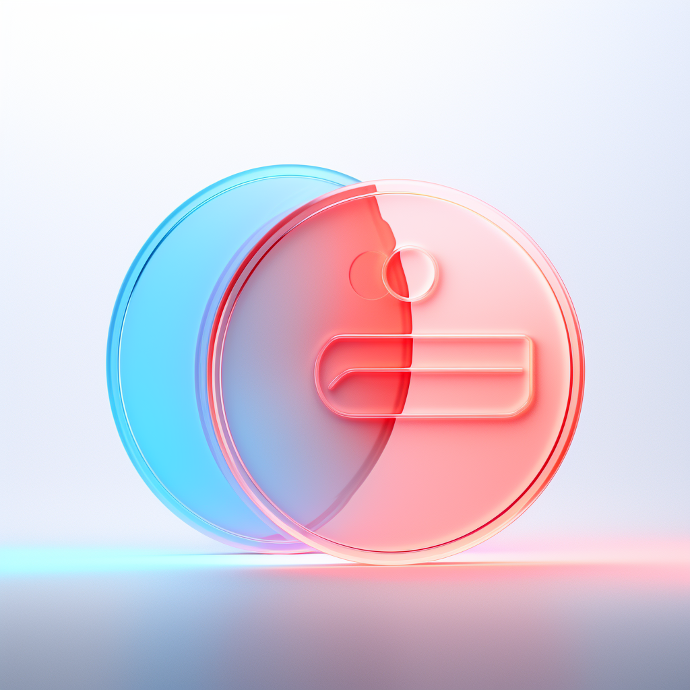 Cryptocurrencies



Diverse cryptocurrencies and NFTs processing and monitoring.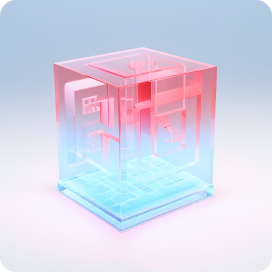 Exchanges



Trading platform for buying, selling, and exchanging various financial instruments.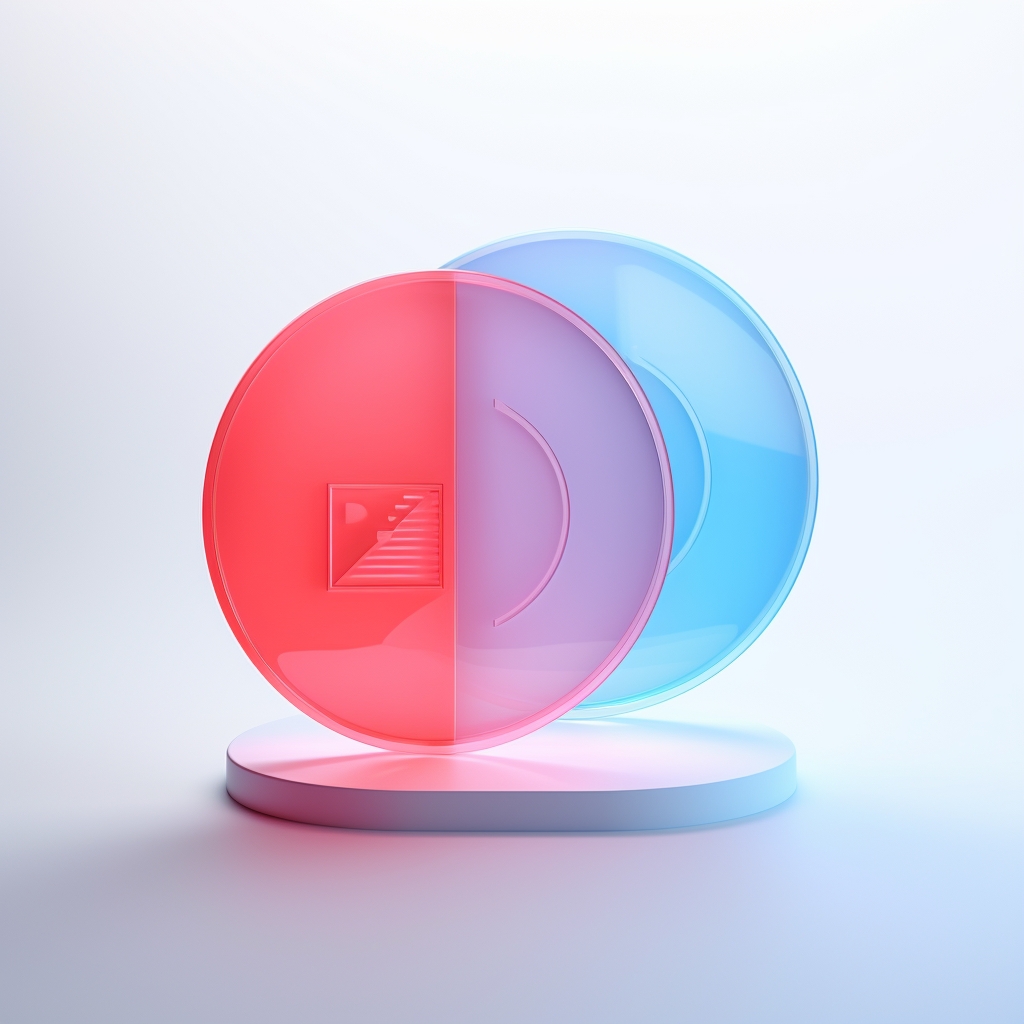 Payment Processing



Seamless transactions, secure payments, digital wallets, merchant services, global reach.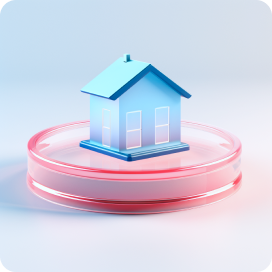 Rent Management



Software streamlining rent collection, maintenance, and tenant communication.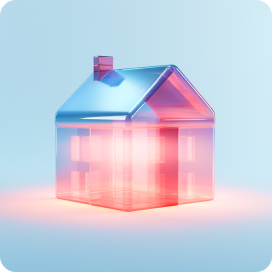 Real Estate



Buy, sell, rent properties, investments, property management.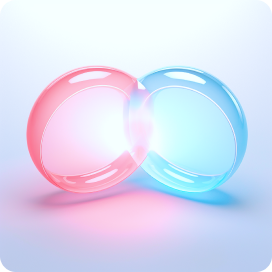 Onboarding



Efficient user registration, document verification, and account setup for services.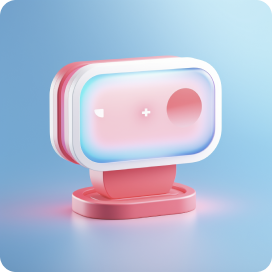 Messengers



Instant messaging, voice and video calls, file sharing, group chats, encryption.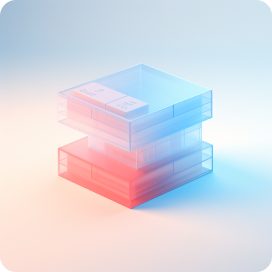 Invoicing



Automated billing, customizable invoices, payment tracking, financial reporting.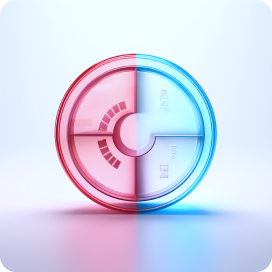 Mystical Domain



We are ready to set on an adventure to explore your product area.
Not Just Ordinary Team

Digital Solutions Studio is a dynamic team of talented individuals dedicated to creating and maintaining exceptional experiences.
Our team continually builds, refines and enhances products to deliver optimal user experiences, while staying up-to-date with the latest industry trends and technologies.
Our unwavering commitment to quality and innovation makes them an invaluable asset in driving online success for businesses and organizations.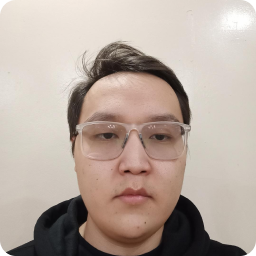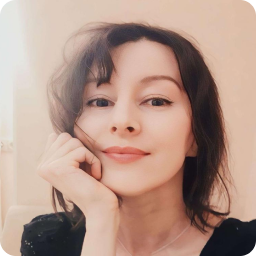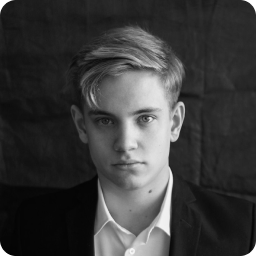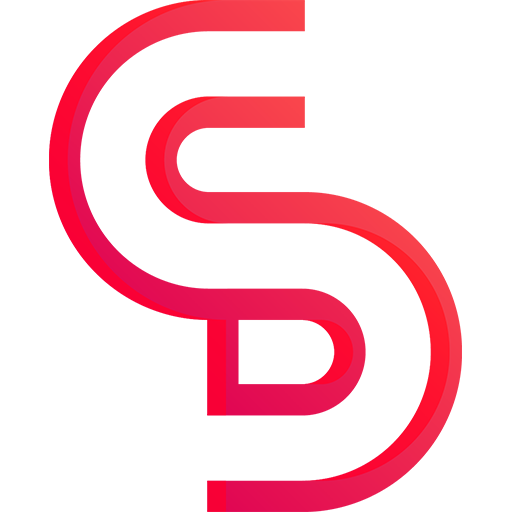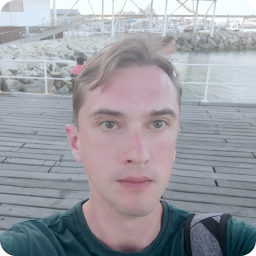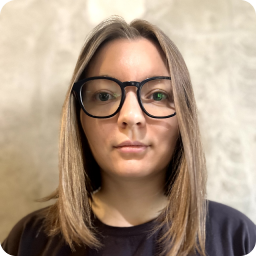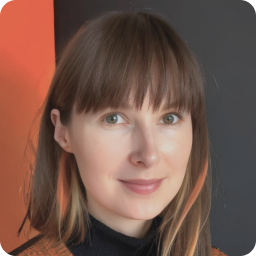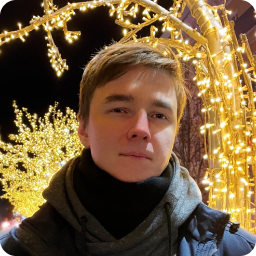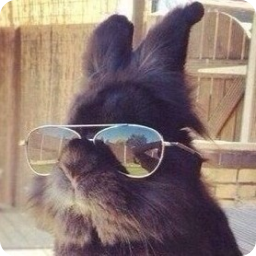 Impressed by our expertise?
Let's work together!
Desktop/Responsive
Security Deposit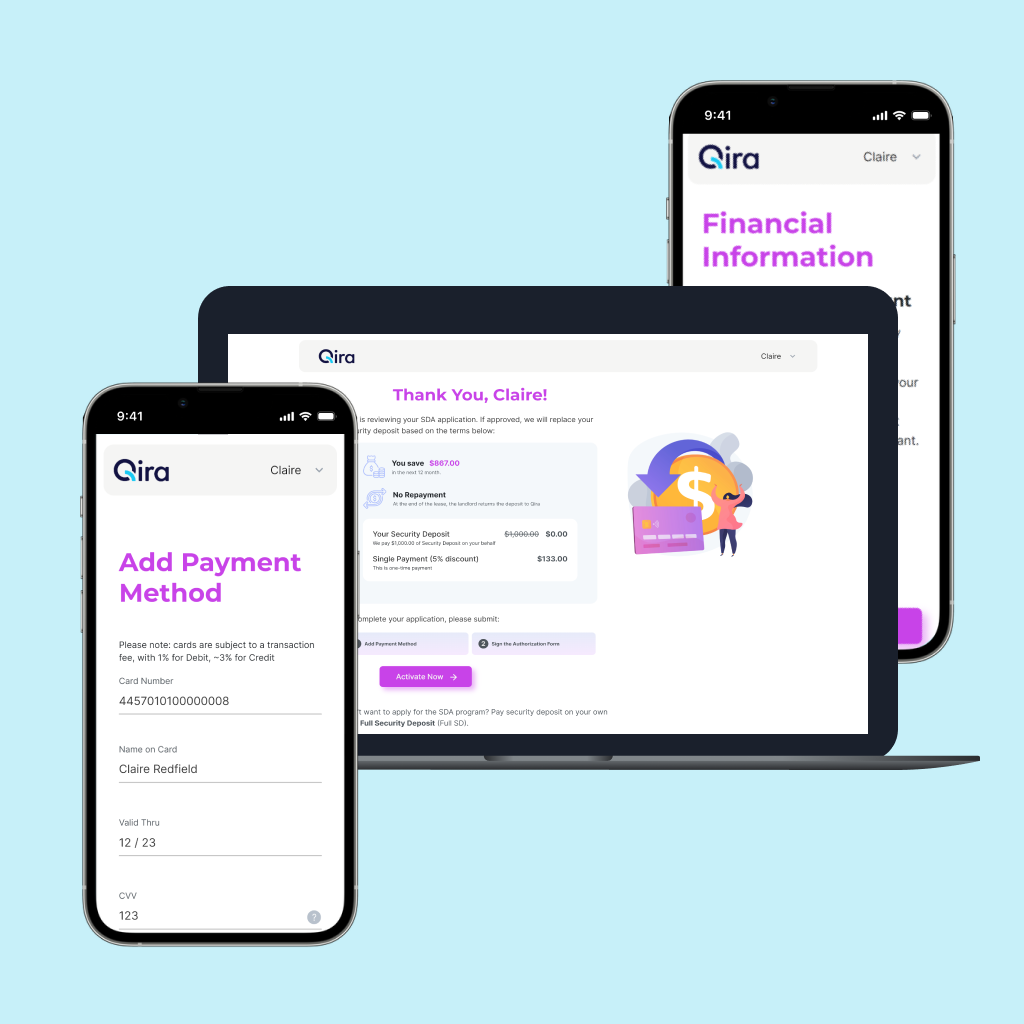 A portal for residents to apply for a funded security deposit
Mobile
Resident Portal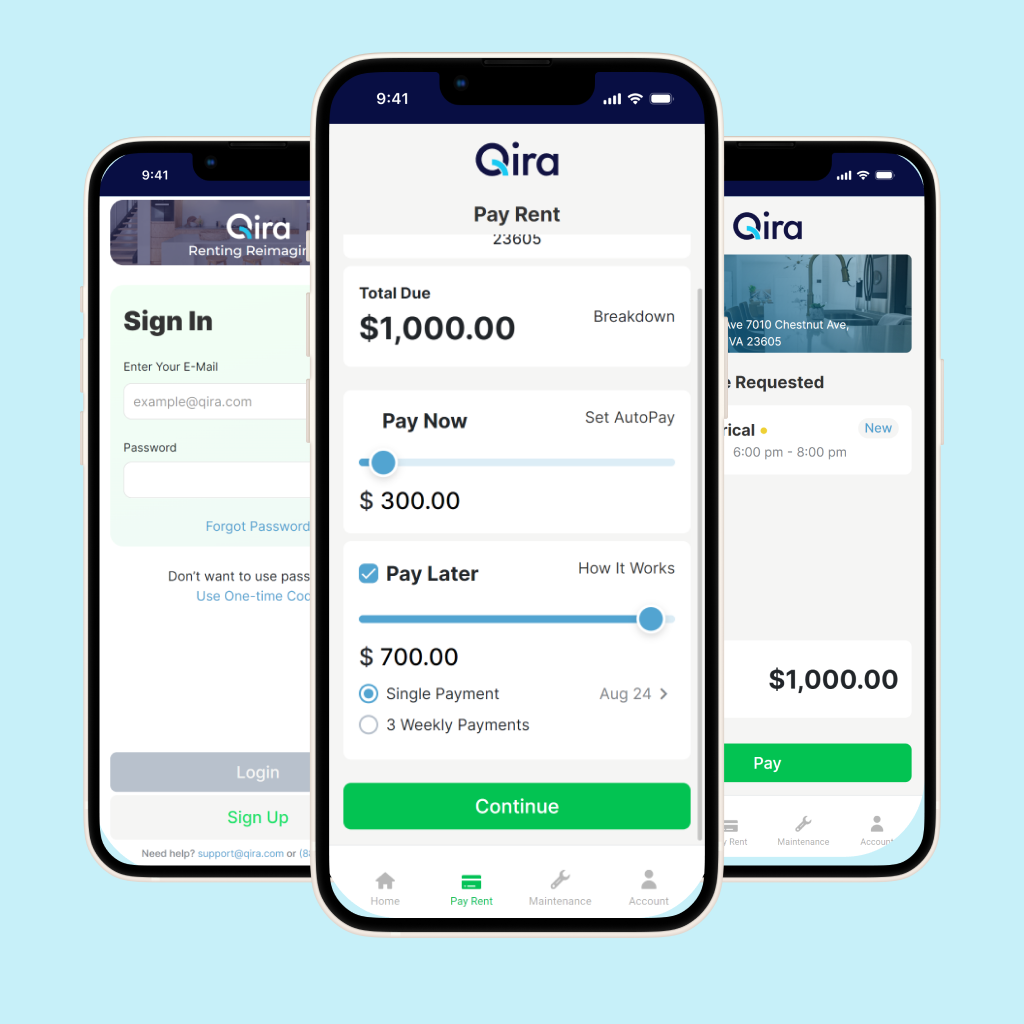 A web portal for residents to pay their bills and create maintenance requests
Desktop/Responsive
Manager Dashboard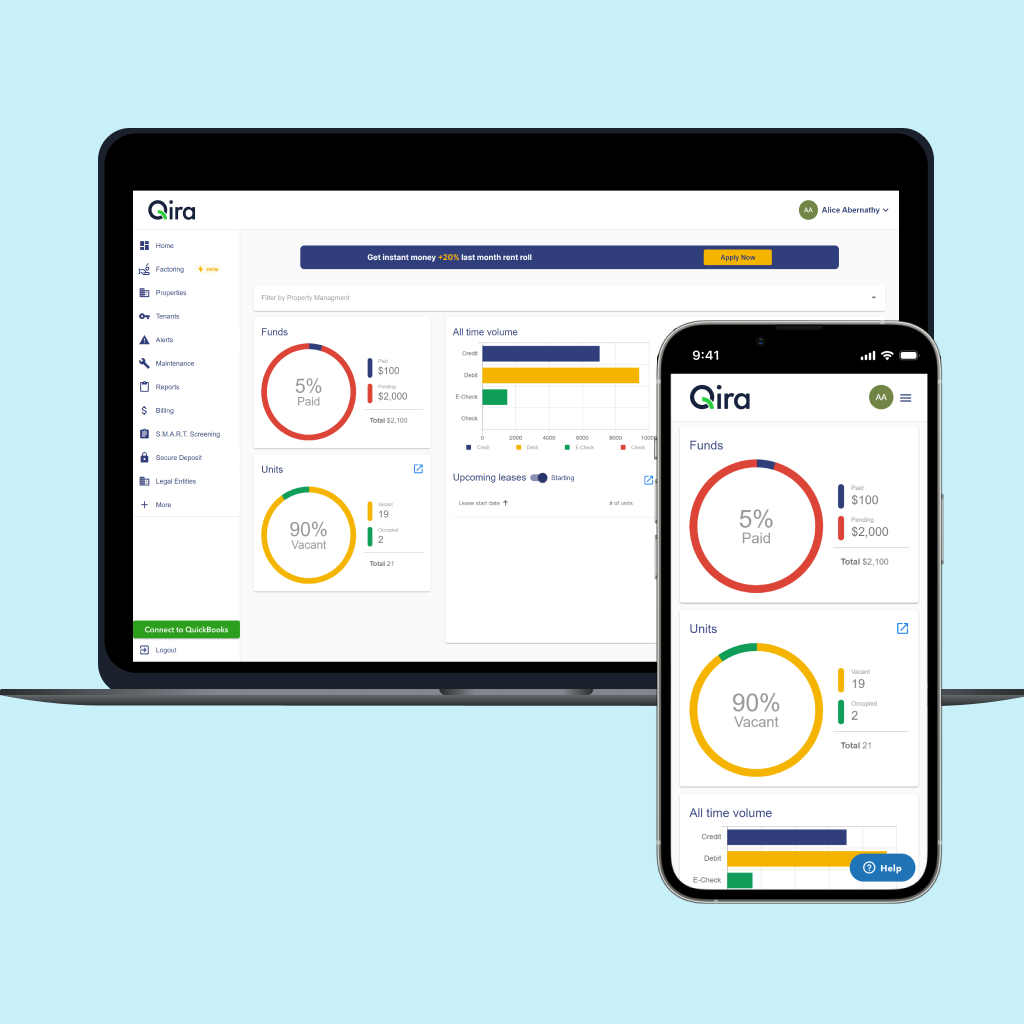 A solution to provide SSO functionality for all the other services of the ecosystem
Have an idea? We can help.
Fixed Price

A fixed price project has the obvious benefit of a defined budget and a predictable payment schedule.
You may also need to be less involved in the project since the requirements are well defined in the agreement and can't be changed during the development of the website.

The launch date should be pretty firm as well since the scope won't be changed along the way.

Time and Material (T&M)

Far more flexible model of cooperation. We can start with initial requirements, make an early estimate of time and cost and go for development, every day updating the progress of development. If requirements are changing we are able to take them into our development process.
We can integrate some services into your software, we also can rebuild some old software on brand new technologies. Or just create software from scratch.